← Back
What are the Costs Involved in Buying a Property in Dubai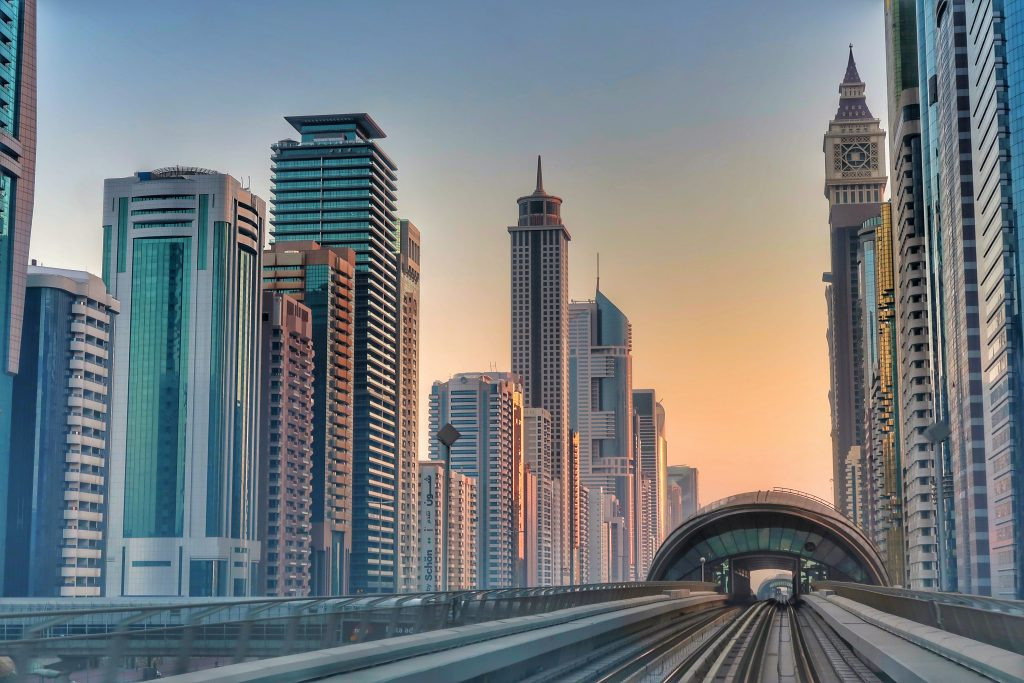 The real estate market in Dubai is well known for its diversity, quality, and high potential for capital growth. The city has become a popular destination for investors, both local and international, looking to purchase a property that offers both a pleasant living space and a successful return on investment. There are several costs involved in buying a property in Dubai. These costs can add up very quickly and it is essential to have a clear understanding about them.
By having a better understanding, buyers can be able to make informed decisions that align with their budget and investment goals. Let's take a look at some of the unavoidable costs involved in buying a property in Dubai.
Down Payment:
The down payment is the first and the most important cost involved in buying a property in Dubai. In Dubai, the common down payment required for purchasing a property is 25% of the property's value for UAE nationals and 35% for expats. Some property developers may offer flexible payment plans that require a lower down payment, which may be as little as 10% of the value of the home.
Agent Fees:
Real estate agents play a major role in the Dubai property market. They help their clients to find the right property, negotiate the price, and facilitate the transaction. In exchange, they want a fee that normally ranges from 2% to 5% of the value of the property. You can find any type of property for sale in Dubai, and with the help of a reputable real estate agent, you can easily buy the one without any hassle.
Land Department Fees:
All real estate transactions in Dubai must be regulated and registered with the Dubai Land Department (DLD). DLD fees, which include a 4% transfer fee and a 0.25% mortgage registration fee should be paid by the buyers when purchasing a property. In general, these fees are calculated based on the property's value and are paid by the buyer.
Title Deed Fees:
The title deed fee is the one-time payment made to the Dubai Land Department in order to register the property in the purchaser's name. This fee is usually paid by the buyer and is estimated around AED 4000.
Mortgage Fees:
If the buyer is using a mortgage to finance the purchase, there are some additional costs involved. A valuation cost of about AED 2500 and an arrangement fee, which is normally 1% to 2% of the mortgage value must be paid by the buyer. Mortgage registration costs, which are normally 0.25% of the mortgage value should also be paid by the buyer.
Bottom Line:
Buying a property in Dubai can be a wise investment, but it is essential to understand all types of costs involved in buying and owning a property. From the above, you can get a piece of detailed knowledge about the costs involved in buying a property in Dubai.